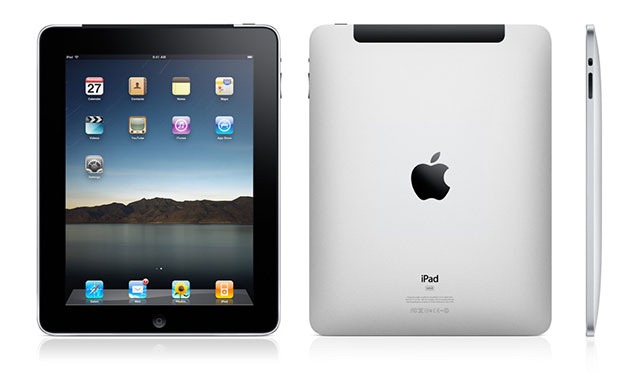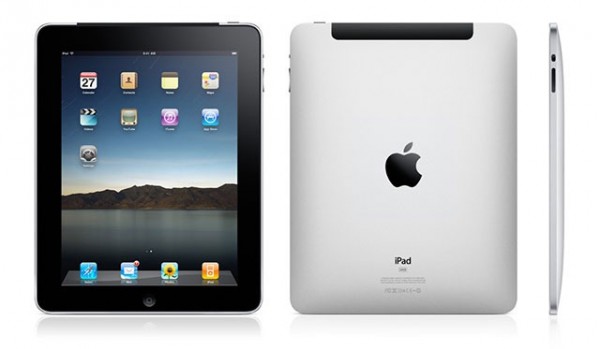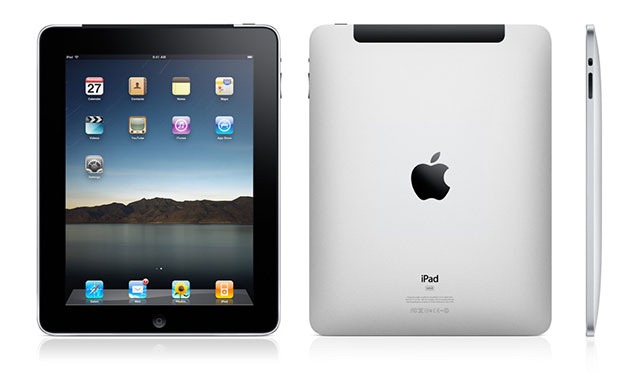 L'Apple iPad 2 potrebbe essere presentato in maniera ufficiale dalla casa di Cupertino il 13 febbraio. L'indiscrezione arriva direttamente dal sito MacNotes, il quale ha svelato che nella stessa giornata potrebbe essere rilasciato iOS 4.3, aggiornamento del sistema operativo che ha moltissime funzionalità legate proprio alla seconda generazione del tablet di Cupertino.

Il giornalista John Gruber del sito web Daring Fireball ha fatto notare che la data del 13 febbraio come possibile rilascio della versione dell'iOS 4.3 sia legata essenzialmente alla funzionalità In-App Purchase e a The Daily: il nuovo quotidiano digitale realizzato dalla News Corporation di Murdoch si basa proprio sulla nuova modalità di acquisto degli abbonamenti direttamente dall'interno dell'applicazione, e soltanto per le prime due settimane, quindi fino al 13 febbraio, The Daily sarà gratuito, e successivamente richiederà un abbonamento settimanale di 99 centesimi.
Le prime due settimane gratuite del quotidiano The Daily sono sponsorizzate da Verizon Wireless, e la stessa compagnia è in attesa dell'aggiornamento di OS 4.3 per la funzione di Personal Hot Spot. Potrebbe quindi trattarsi di un accordo di coordinamento tra Verizon Wireless, Apple e News Corporation per introdurre l'utenza al futuro di iOS e all'iPad 2.
Come sempre, rimanete sintonizzati su queste pagine per saperne di più non appena ci saranno aggiornamenti a riguardo.

[Via]