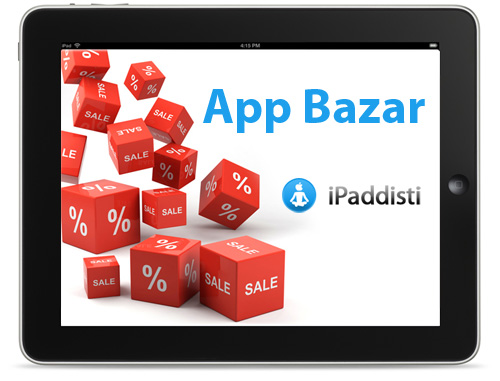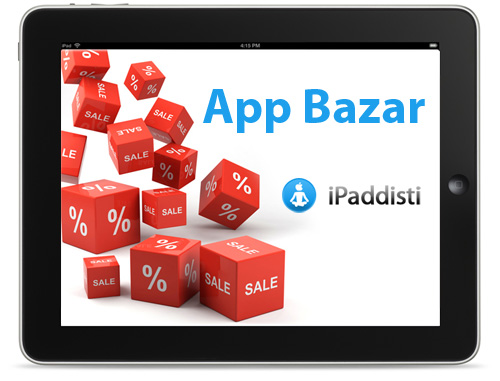 Buona domenica a tutti!! Eccoci tornati nel nostro sempreverde appuntamento con le applicazioni del giorno in offerta su AppStore! Interessanti applicazioni sono quelle che troviamo in offerta, e come sempre daremo spazio solo alle migliori presenti oggi.

Photo Splash FX
Ottima utility di editing fotografico contenente più di 40 filtri per modificare le vostre foto in modo semplice e veloce.

WEB To PDF for iPad
Semplice ed interessante questa utility che vi darà la possibilità di convertire qualsiasi pagina web in formato PDF.

OMGuitar™ Advanced Guitar Synth
Quest'applicazione è in assoluto la miglior emulazione di chitarra per il vostro iPad. All'interno troverete un sintetizzatore audio avente diverse effetti e con una qualità del suono veramente imbattibile.

Color Range
L'applicazione vi permette di rasformare qualsiasi immagine in una foto d'epoca colorata. Il tutto attraverso pochi semplici passaggi.

Call of Mini: Double Shot
Esplorate la città immaginaria di Lakeside sparando a tutti gli zombie che cercheranno di mangiarvi vivo. Il gioco comprende ben 500 mappe, vari elementi personalizzabili e la possibilità di giocare in multiplayer!