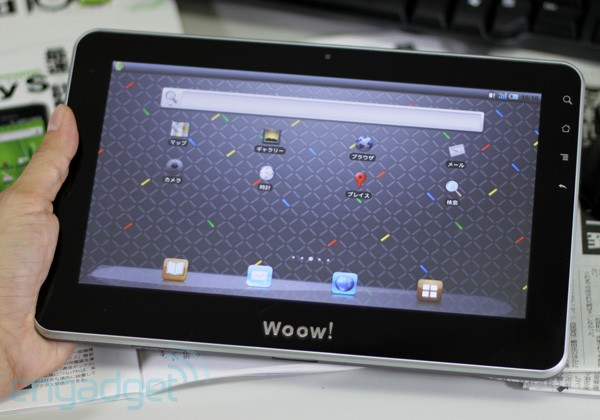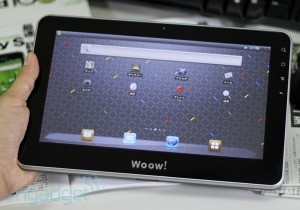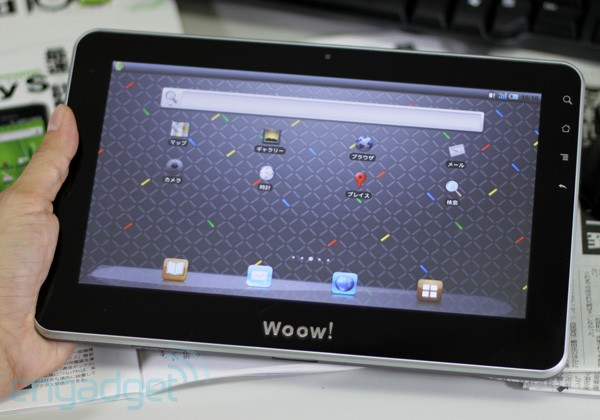 Woow Digital ha fatto sapere tramite un comunicato stampa sul proprio sito ufficiale che entro Natale distribuirà nel mercato giapponese, e successivamente anche in quello occidentale, il nuovo tablet The One, caratterizzato dal sistema operativo Android 2.3 Gingerbread e il chipset di nuova generazione NVIDIA Tegra 2, in grado di garantire ottime prestazioni sia nel 2D che nel 3D. Vediamo assieme le caratteristiche tecniche di questo interessante dispositivo., il quale potrebbe diventare uno dei tanti concorrenti di iPad.

Il prossimo dicembre sarà un periodo particolarmente importante per moltissimi produttori di tecnologia, in quanto verranno commercializzati i tablet PC che inizieranno a fare una seria concorrenza all'iPadiPad di Apple. Il mercato dei tablet ha visto una vera e propria rinasciata con l'arrivo dell'iPad, e adesso tutti i produttori mondiali, sia grandi che piccoli, hanno deciso di provare a togliere qualche quota di mercato alla casa di Cupertino.
Woow Digital The One è un tablet PC dotato di uno schermo multi-touch capacitivo da 10 pollici e risoluzione di 1024×600 pixel. La memoria interna è di 16GB, la memoria RAM è di 1GB e il chipset NVIDIA Tegra 2 è in grado di gestire senza problemi immagini 3D e video in alta definizione. Presenti anche i moduli Bluetooth, 3G (a richiesta) e Wifi, oltre ad un'uscita HDMI, 2 porte USB e uno slot per schede microSDHC. Il prezzo di vendita al lancio è di 42.000yen, circa 380 euro al cambio attuale.

[Via]