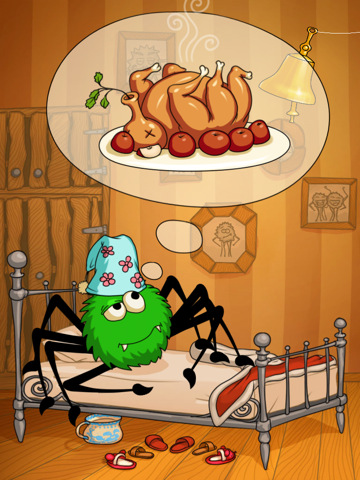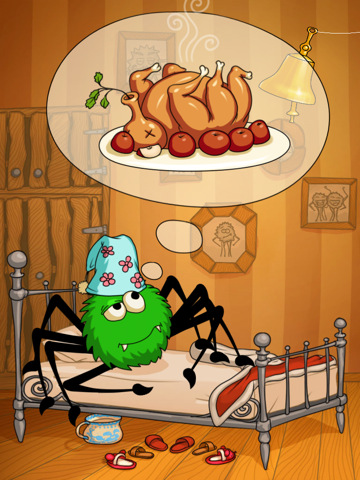 Spider Jack è il nuovo gioco della Chillingo appena uscito sull'App Store. Il gioco è disponibilie sia per l'iPhone sia in versione HD solo per iPad. E' simile a Cut the Rope ed offre un simile stile di gioco meccanico, ma si sviluppa con un simpatico ragnetto verde di nome Jack il cui appetito sembra difficile da saziare, catturando varie mosche in ogni tipo di ambiente.
Ci sono 75 livelli ben disegnati che promettono di testare i nostri riflessi e capacità di previsione. Usando dei pezzi di ragnatela, bisogna attentamente evitare le scosse elettriche e guidare Jack sano e salvo a ritornare nella sua ragnatela. Si possono usare degli asciuga capelli a proprio vantaggio per collezionare le stelline lungo il percorso. Lo stile grafico e la sua intuitività di gioco ne fanno un gioco adatto sia per bambini che per adulti.
La similitudine di Spider Jack con Cut the Rope vuol anche dire che i giocatori del secondo avranno già familiarità con lo stile, e per quelli che sono riusciti a raggiungere tutti i livelli di Cut the Rope, troveranno in Spider Jack una nuova sfida.
La versione per iPad viene venduta a 1.59 € in versione HD, qui il link per il download.
Fateci sapere cosa ne pensate e quanti livelli avete già battuto, nel frattempo vi lasciamo ad un video di presentazione.