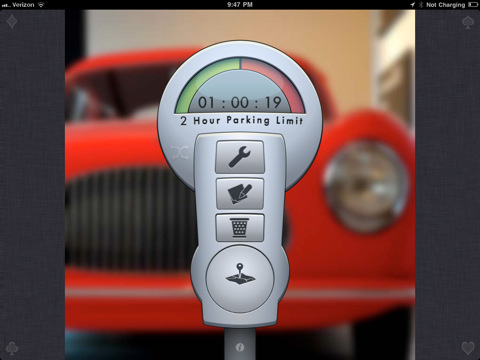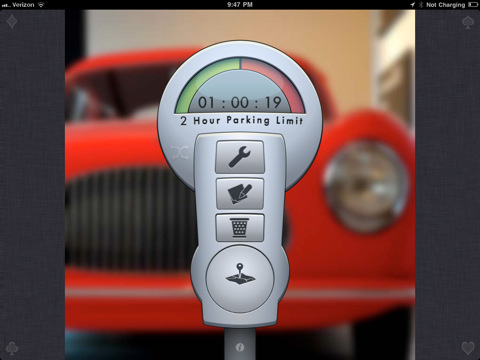 Se parcheggiare l'automobile si rivela sempre una tragedia greca, c'è qui l'applicazione fatta apposta per voi: Honk – Find Car, Parking Meter Alarm and Nearby Places.
Come il titolo afferma piuttosto eloquentemente, anche se in lingua anglosassone, le funzioni contenute nell'applicazione consentono di: trovare il luogo esatto in cui si è parcheggiata la vettura, cercare posti per parcheggiare grazie ad una mappa in-app e ricordarsi la scadenza del parchimetro.
Perdere la propria automobile in un grande parcheggio è una cosa naturale che capita a chiunque almeno una volta nella vita. Per questo motivo non solo la mappa di Honk è estremamente accurata, ma l'applicazione include anche una bussola GPS precisissima. Quando il guidatore si muove, il software tiene conto degli spostamenti con dei piccoli punti che formano l'intero percorso compiuto.
Sulla schermata della mappa gli utenti possono anche cercare diversi servizi. Finora sono disponibili solo 4 categorie, sicuramente ampliabili in futuro: caffè bar, parcheggi, distributori di gas e sportelli bancari.
Fondamentale è anche il display parchimetro che consente di impostare l'ora esatta, ricordandone la scadenza ad orari regolari personalizzabili.
Altre funzioni presenti in Honk sono l'help in alto a destra, le opzioni sociali più giù sullo stesso lato, le opzioni per lo sfondo in basso a sinistra ed un orologio nell'ultimo vertice. Per quanti non possono portare l'iPad sempre con sè, c'è anche una funzione Bluetooth che consente di collegare l'applicazione ad un iPhone o iPod Touch.
Honk – Find Car, Parking Meter Alarm and Nearby Places è disponibile nell'App Store per iPad, iPhone e iPod Touch ad un prezzo irrisorio rispetto ai servizi che offre. Provare per credere.
Honk - Find Car, Parking Meter Alarm and Nearby Places
Navigazione, Utility
Voto in App Store: 5 / 5
(
2
voti totali)
gratis
Scarica da App Store