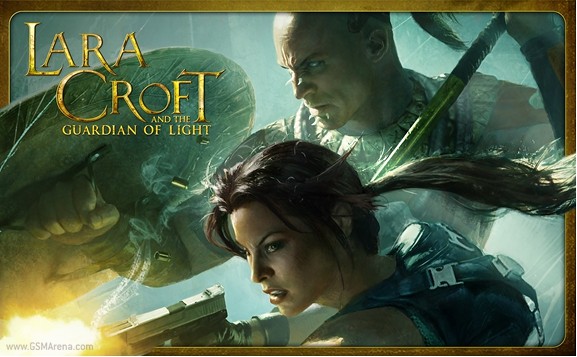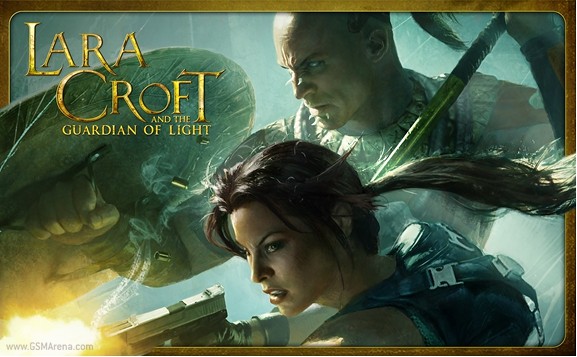 Se siete possessori del tablet Blackberry Playbook e siete anche dei fan della sexy archeologa Lara Croft, vi potrebbe interessare la notizia che nell'App World è stato appena rilasciato il gioco "Lara Croft and the Guardian of Light" al prezzo fisso di 3.99 dollari.
Il gioco è una conversione diretta dell'originale uscito un paio di anni fa su PC, Playstation 3 e Xbox 360. Gli sviluppatori hanno effettuato qualche leggera modifica a livello di gameplay e comparto tecnico per adattare meglio il gioco al Playbook, ma nel complesso l'esperienza è rimasta la stessa. Nei panni succinti della bella archeologa dovremo infatti farci strada tra nemici, enigmi e trappole di ogni genere, in un'avventura appassionante e perfetta per chi cerca qualche ora di svago.
Ricordiamo che il Blackberry Playbook è un tablet equipaggiato con il sistema operativo proprietario Playbook OS, ha le dimensioni di 194 x 130 x 10 mm, un peso complessivo di 425 grammi e un display multi-touch capacitivo da 7 pollici con risoluzione di 1026 x 600 pixel e densità di 170 ppi (pixel per pollice).
La memoria flash interna non espandibile ammonta a 16 GB, la RAM è di 1 GB e il processore è un TI OMAP 4430 dual core con frequenza operativa di 1 Ghz. Per quanto riguarda il comparto multimediale, sulla scocca frontale è presente una webcam da 3 Megapixel per le videochiamate, mentre sulla cover posteriore possiamo trovare una fotocamera da 5 Megapixel.
[Via]