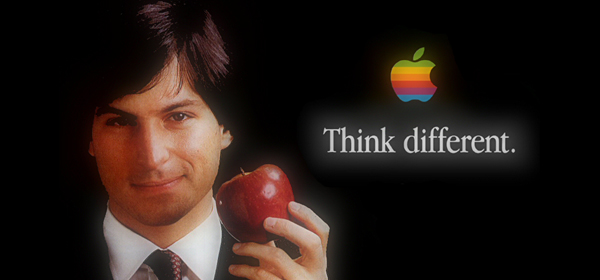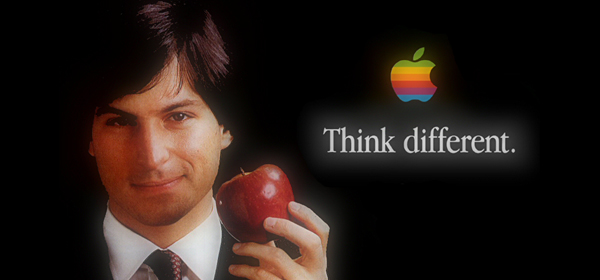 La notizia è ufficiale, ma dovremo aspettare ancora mesi: nel
2012
uscirà la vera e unica biografia ufficiale di
Steve Jobs
dal giocoso titolo
iSteve – The book of Jobs
.
La biografia è curata da Walter Isaacson, famosissimo per un curriculum eccellente che vede la stesura di vite celebri come quella di Albert Einstein e Benjamin Franklin. In realtà Isaacson lavora a quest'opera già dal 2009 e dovrebbe vedere la luce all'alba del 2012.
La vita di Steve Jobs, un grande uomo protagonista del mondo della tecnologia, che ha saputo soddisfare i bisogni degli utenti creando nuovi standard e che ha fatto diventare i suoi prodotti vero e proprio fenomeno di costume, verrà cristallizzata in un libro imperdibile.
Con iSteve – The book of Jobs conosceremo il grossissimo contributo che Steve Jobs ha dato attraverso il suo operato, percorrendo le sue esperienze presso Pixar, NeXT, le vicissitudini con Apple arrivando fino ai giorni nostri. Il progetto darà vita a un volume sicuramente prezioso, interessante sotto ogni aspetto; se non dal punto di vista strettamente Apple, di certo per quanto riguarda quello umano e di attualità.
Aspettiamo con piacere iSteve – The book of Jobs e come hanno scritto molti utenti… chissà che non lo leggeremo su iPad 3!
[via]