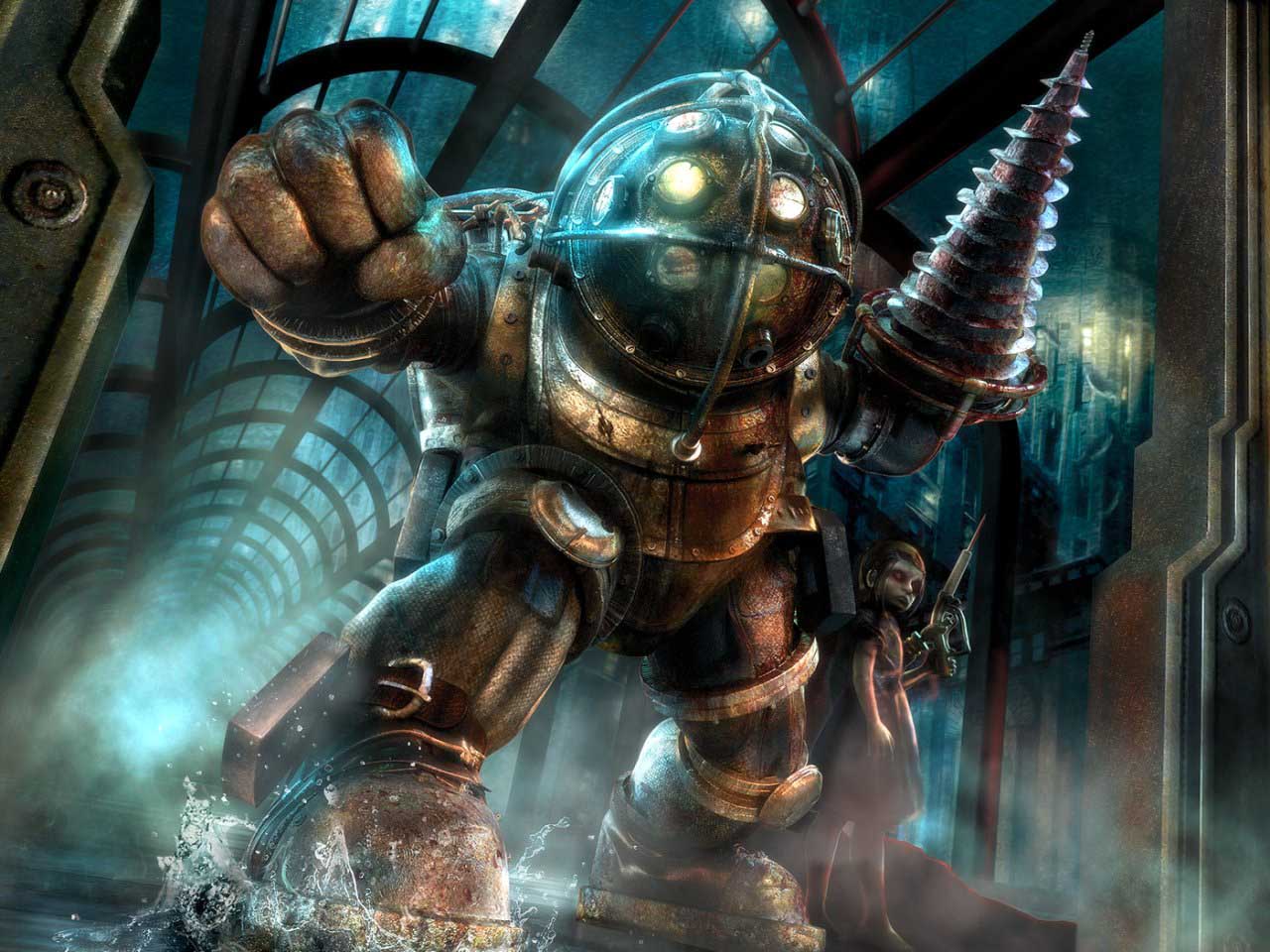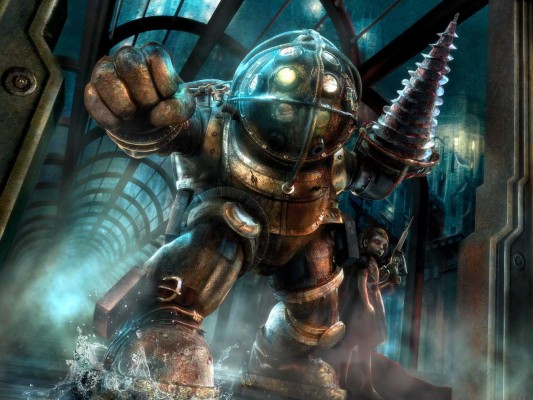 La 2K Games ha annunciato, nel corso della giornata di ieri, che Bioshock arriverà su mobile, più precisamente su iOS, nel corso di quest'estate. La versione portatile di uno dei titoli più di successo nel panorama videoludico dei recenti anni sarà un'esperienza completa e che non andrà a inficiare quanto offerto negli anni passati su home console. Bioshock, disponibile per PlayStation 3, Xbox360 e Pc, è un FPS, uno sparatutto in prima persona, con elementi action-adventure e sarà ottimizzato completamente con i controlli touch oltre ad adattarsi a tutti i MFI, i controller realizzati per iPhone.
La città di Rapture, un aglomerato cittadino sott'acqua, sarà lo scenario di un'esperienza videoludica di grande spessore, che vi manderà a sfidare i sogni utopici di un tiranno, bramoso esclusivamente di aumentare il proprio potere e la propria forza. Premiato nella sua versione per console con un 10 su 10 da parte di Game Informer, 9.7 da IGN e 9 da Gamestop, il franchise originale, quando venne rilasciato, venne premiato con ben 28 premi, vincendo anche il BAFTA come Game of the Year 2007 per le sue qualità dal punto di vista del comparto artistico, della sceneggiatura, dello scenario e della qualità tecnica.
Bioshock ora sarà disponibile per iPad Air, iPad Mini 2, iPad 4, iPhone 5S, iPhone 5C e iPhone 5: non è prevista compatibilità con i precedenti iDevice, sui quali il prodotto non sarà installabile né eseguibile. Non è ancora stata comunicata una data precisa per la release, se non per il poco preciso periodo indicato come nel "finale di estate", che lascia ipotizzare un ovvio periodo post Gamescom, pronta a iniziare il prossimo 13 agosto a Colonia, in Germania, dove probabilmente il titolo sarà mostrato e sarà giocabile nello showfloor dedicato all'utenza.