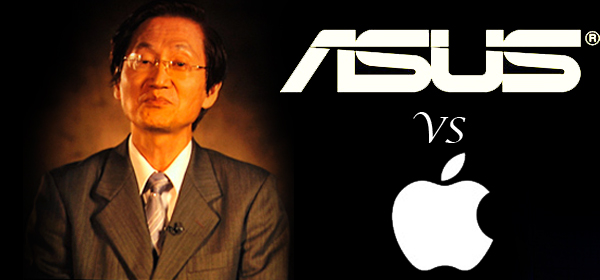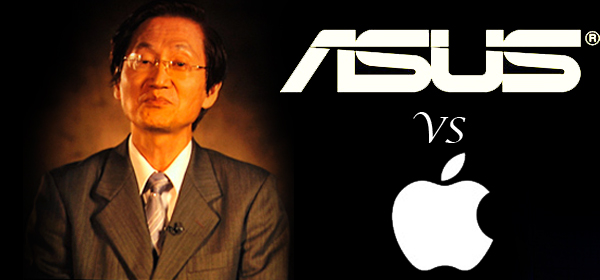 Se dovessimo stare ad ascoltare Jonney Shih, il presidente di Asus, iPad 2 non sarebbe che un fuoco di paglia, un'infatuazione momentanea, una fortunata successione di eventi… Insomma, parliamone! Perchè in casa Asus si sbilanciano consì tanto!?
Il motivo che rende la casa taiwanese così "spavalda" nelle sue dichiarazioni è questo: iPad sarebbe una tecnologia che tende ormai al declino in quanto Asus è già perfettamente in grado di fronteggiarlo. Purtroppo Jonney Shih non si sbottona ulteriormente: ci è dato di sapere solo che è in progetto un anti-iPad che non teme confronti; lui stesso ammonisce:
I think it's best not to say now. You will have to wait until the launch.
Fino a questo momento Asus ha sicuramente dimostrato di avere le carte in regola per mettere in pratica idee e innovative… D'altro canto, è possibile che Asus abbia tra le mani il concept di qualcosa che tutte le altre case produttrici hanno ignorato!?
Jonney Shih non ha la stoffa di un venditore di fumo: staremo a vedere cosa ha in mente.