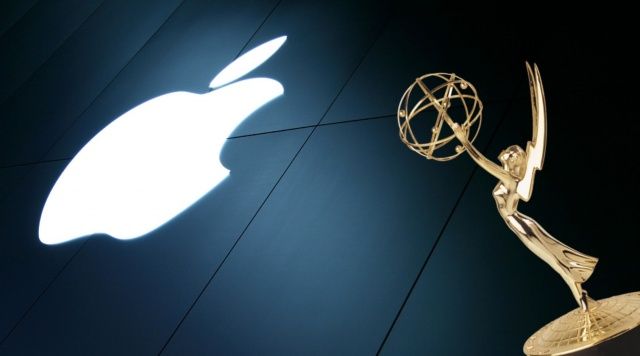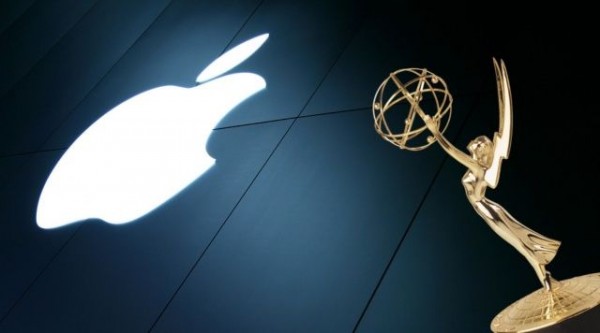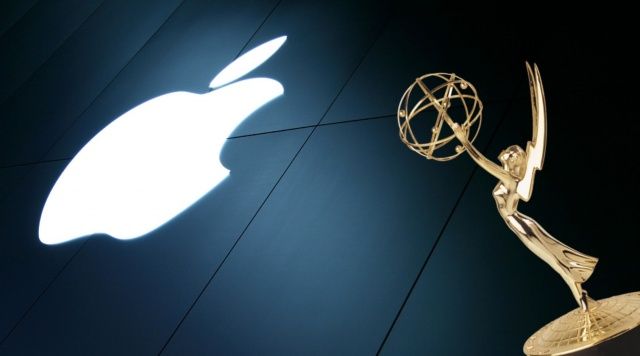 La sera del 10 gennaio la società di Cupertino è stata insignita con il 64esimo Technology & Engineering Emmy Awards del Consumer Electronics Show di Las Vegas.
Il riconoscimento fu creato nel 1948 per premiare "lo sviluppo e l'innovazione nelle tecnologie di trasmissione e per riconoscere le società, le organizzazioni e gli individui che hanno avuto un effetto significativo nella progettazione televisiva".
Apple si è aggiudicata l'Emmy per il suo "Ecosistema per la trasmissione in tempo reale di contenuti televisivi su dispositivi mobile senza l'utilizzo di hardware TV specifico". Anche se non è del tutto chiaro a quale servizio della società di Cupertino ci si riferisca in particolare, è probabile sia legato ad iCloud e ai servizi iTunes che consentono agli utenti di accedere ai contenuti televisivi da computer o da iDevice.
Ogni anno i premi sono assegnati dalla National Academy of Television Arts and Sciences (NATAS). Apple ha vinto già altri Emmy in passato, tra cui un premio per il software Final Cut Pro, per lo sviluppo di FireWire e per la celebre campagna pubblicitaria "Think Different".
Altre importanti aziende che sono riuscite a raggiungere un simile riconoscimento sono Sony, Motorola e Canon.