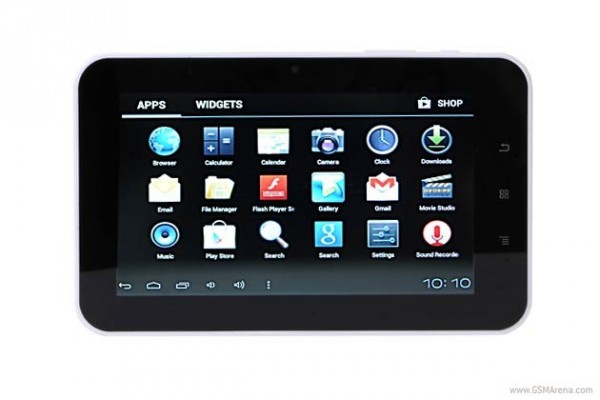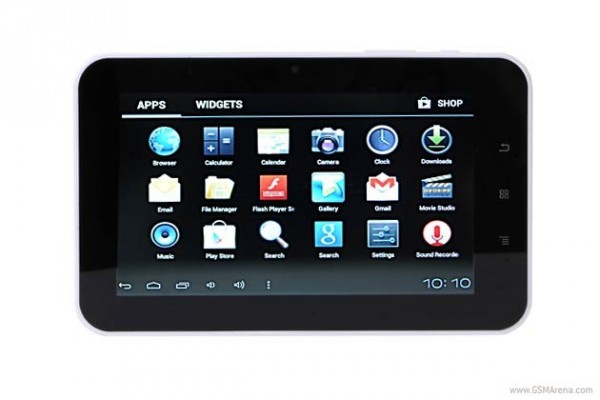 Stando a quanto svelato dal quotidiano Times of India, sarebbe già in via di sviluppo il tablet Aakash 3, successore dell'attuale Aakash 2 che è in vendita in India al prezzo di soltanto 25 dollari.
Direttamente da Times of India ci arriva la notizia che nel corso dei prossimi mesi, forse già durante la fiera Mobile World Congress 2013 di febbraio, potrebbe essere annunciato ufficialmente il nuovo Aakash 3, evoluzione hardware e software dell'attuale Aakash 2.
I primi dettagli parlano di una produzione iniziale di 5 milioni di unità, con incrementi successivi in base alla richiesta del mercato indiano. Tra le novità principali ci saranno una versione aggiornata del sistema operativo Android (molto probabilmente sarà installata la versione Jelly Bean), un processore più potente e forse anche maggiore memoria RAM, in modo da garantire migliori prestazioni con ogni genere di applicazione. Interessante poi la notizia che Aakash 3 verrà commercializzato anche con il sistema operativo Linux, favorendo così gli sviluppatori open-source.
Ricordiamo che l'attuale Aakash 2 ha preinstallato Android 4.0 Ice Cream Sandwich, 4 GB di memoria flash interna (espandibile a piacimento tramite lo slot microSD), una webcam frontale VGA, 512 MB di RAM e un processore ARM Cortex A8 da 1 Ghz.
[Via]