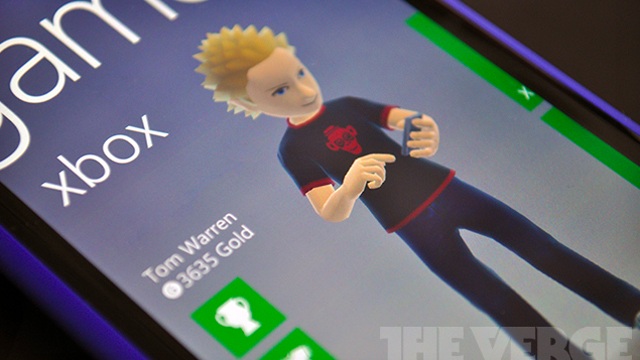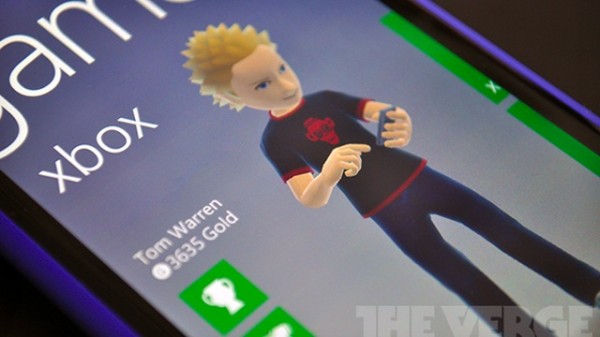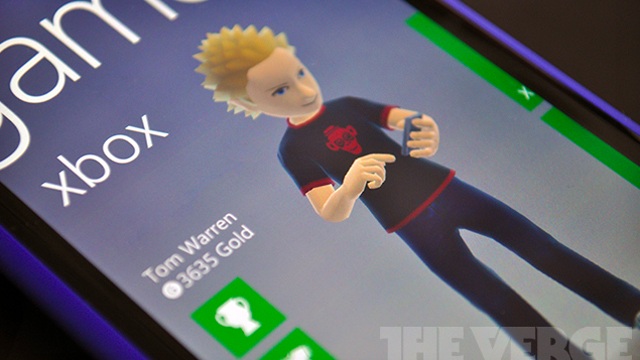 Il sito web The Verge riporta la notizia che Microsoft sta segretamente lavorando su una propria versione di tablet dalle dimensioni ridotte. Il nuovo tablet mini, nello specifico, pare sarà dedicato a migliorare l'esperienza di gioco su Xbox e la progettazione hardware è già in corso.
Secondo il portale fonti anonime hanno riferito che il piccolo tablet Windoes, denominato "Xbox Surface" sarà probabilmente accompagnato da un processore ARM con una vasta memoria RAM specifica per i videogiochi.
"Ci è stato detto che queste caratteristiche potranno essere modificate per ospitare un System-on-a-Chip Intel inatteso e che il tablet Xbox Surface è in fase di sviluppo indipendentemente dalle specifiche architetture hardware".
Inoltre, anzichè supportare una versione completa di Windows, il dispositivo verrà lanciato con una versione del sistema operativo Microsft personalizzata e ottimizzata per il gaming.
The Verge infine ha svelato che la società ha avviato un processo di produzione hardware segreto che non coinvolge gli stessi fornitori delle console Xbox, ed è da questo processo, probabilmente, che uscirà fuori Xbox Surface.