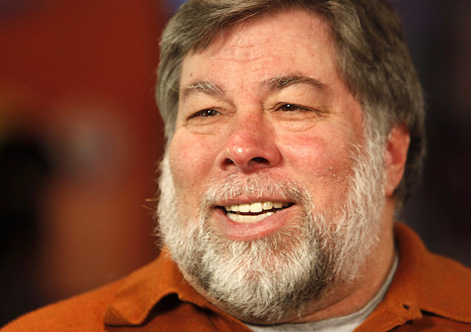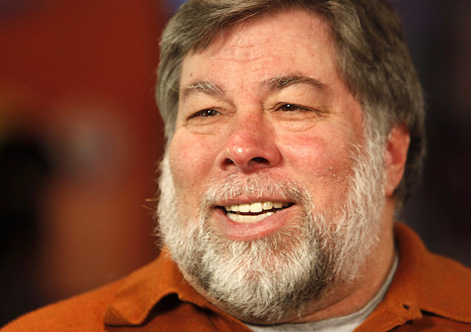 Nel prossimo ottobre Milano si vestirà nuovamente da capitale dell'informazione del lavoro grazie al World Business Forum, che si terrà dal 28 al 30 ottobre del 2014. Tra gli ospiti speciali, pronti a fare da relatori sfruttando le proprie conoscenze, ci sarà anche The Woz, al secolo Steve Wozniak, co-fondatore insieme con Steve Jobs della Apple, pronto a parlare dell'innovazione apportata dalla sua azienda nel mondo dell'informazione e non solo.
A Wozniak si deve forse meno rispetto a Jobs nel corso degli anni, ma sicuramente la nascita della Apple e i complimenti spettano tanto a lui quanto al suo collega: d'altronde The Woz è stato artefice dei primissimi computer della Mela, tutti dotati di una soluzione decisamente rivoluzionaria per l'epoca in cui vennero progettati. Non a caso, ricordiamo, molti programmatori, sia di videogiochi che non, hanno mosso i loro primi passi su un Apple II, un successo su larga scala per l'azienda di Jobs e Wozniak. Quest'ultimo, comunque, da ingegnere più che da creativo, si è prodigato per sviluppare queste sue conoscenze di infrastrutture all'interno della Apple piuttosto che agire di inventiva e di innovazione: quel campo è sempre stato ad appannaggio di Jobs, che lo ha condotto in maniera precisa e sicuramente di successo.
A Milano ora Wozniak verrà a raccontare parte della sua storia con la Apple, sperando di poter avviare un buon dibattito contro chi, come previsto dalle diatribe, è pronto a provocare e ribaltare eventualmente l'idea della Mela. Dal suo canto l'idea del "pensare in modo differente" si rivestirà anch'essa da provocazione e cercherà di sfalsare le idee standard del mondo dell'informatica conducendo tutti in direzione Apple. Per un pensiero differente e per una riuscita diversa. Ad affiancarlo ci sarà anche Felix Baumgartner, Oliver Stone e Chris Gardner.

[Via]