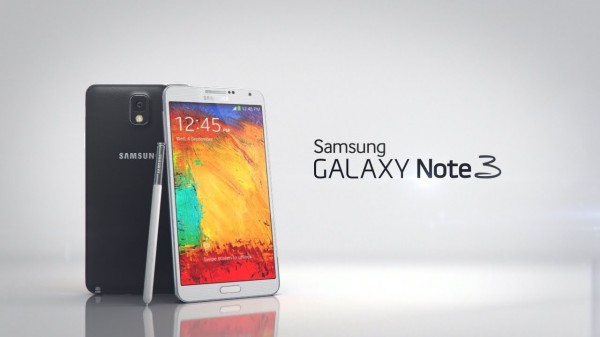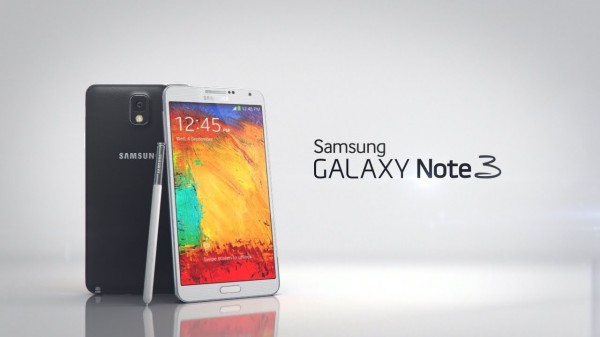 Qualche settimana fa vi avevamo fatto sapere che i tecnici di Samsung, con l'ultimo firmware del Galaxy Note 3 basato sul sistema operativo Android 4.4 Kit Kat, avevano finalmente rimosso tutti i "trucchetti" dei benchmark che portavano a dei risultati non veritieri.
In seguito a questa modifica, gli sviluppatori di Futuremark, la software house responsabile del noto programma di test 3DMark, hanno deciso di inserire di nuovo nel loro database il Samsung Galaxy Note 3 e il Samsung Galaxy S4. Entrambi erano stati rimossi non appena era saltata fuori la notizia dei risultati truccati, e adesso i due device sono tornati in lista, segno che effettivamente non c'è più alcun trucco software da parte del colosso sud coreano.
È la prima volta che una cosa del genere accade in ambito mobile, anche perchè in passato gli smartphone e i tablet non erano troppo potenti, e quindi avviare applicazioni di benchmark 2D e 3D era una cosa quasi inutile. Secondo l'opinione di chi scrive, Samsung ha sbagliato all'inizio, e adesso ha fatto bene a ripristinare il firmware alle condizioni originali, rimuovendo ogni genere di trucco. C'è da dire che sia il Galaxy Note 3 che il Galaxy S4 hanno sotto la scocca dei componenti hardware di altissimo livello, e certi trucchetti non servono.. entrambi i device sono già molto potenti "out of the box".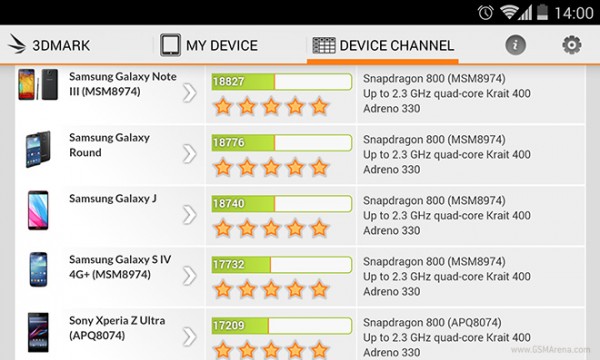 Ad ogni modo, trucchi o non trucchi, raccomandiamo di non decidere mai l'acquisto di un prodotto informatico in base ai benchmark, in quanto non sono rappresentativi delle potenzialità reali del device. Questo discorso non vale solo in ambito mobile, ma anche nel campo dei computer tradizionali. Pensiamo ad esempio a tutti i benchmark dei processori AMD o Intel, oppure delle schede video AMD e NVIDIA..
[Via]