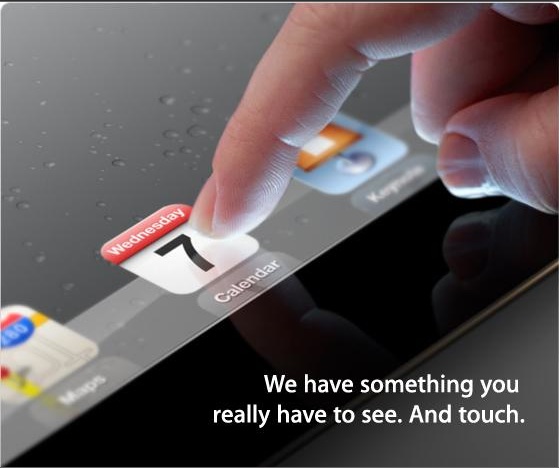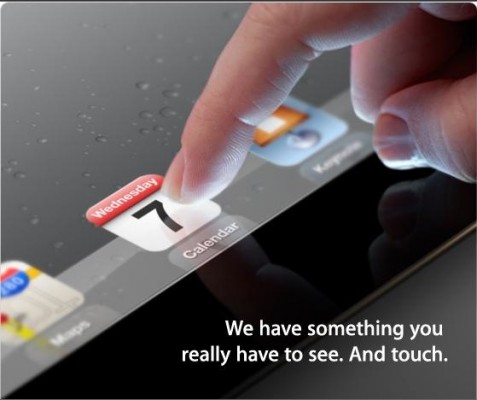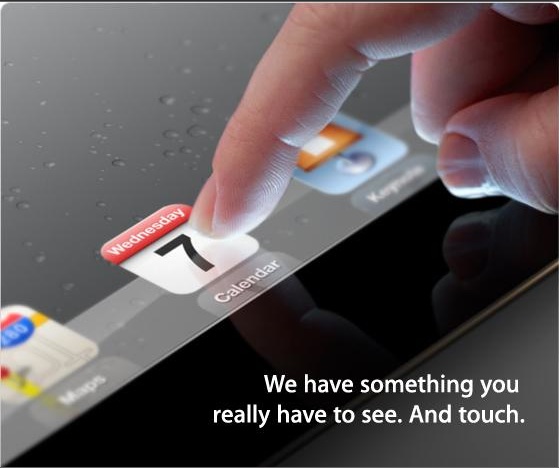 Dopo l'annuncio ufficiale della presentazione di iPad 3 per il prossimo 7 marzo 2012, i più attenti hanno notato nella fotografia pubblicata da Apple una caratteristica molto particolare del nuovo iPad 3, ovvero la scomparsa del pulsante Home.
In realtà non si tratta di una vera e propria scomparsa, secondo quanto affermato dai più attenti osservatori, il tasto Home meccanico, così come siamo stati da sempre abituati a vedere su iPad e iPhone, è stato sostituito da un pulsante Home a sfioramento integrato nel display del nuovo iPad.
Secondo alcuni, la fotografia riprenderebbe l'iPad in una posizione tale da mascherare il tasto Home, ma, leggendo con attenzione il comunicato di Apple che afferma: "We have something that you have really to see. And touch" si presuppone a un cambiamento del tasto Home con una sua integrazione nel retina display di iPad 3.
Che questa nuovo tasto Home sia la svolta anche per il nuovo iPhone 5?
In attesa di avere conferme ufficiali, vi ricordiamo che il nuovo iPad 3 verrà presentato il prossimo 7 marzo 2012 a San Francisco alle ore 19:00 Italiane e in contemporanea ad esso dovrebbe essere rilasciato anche iOS 5.1 ufficiale per iPad, iPhone e iPod touch.