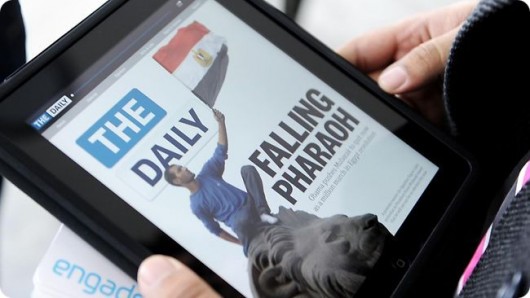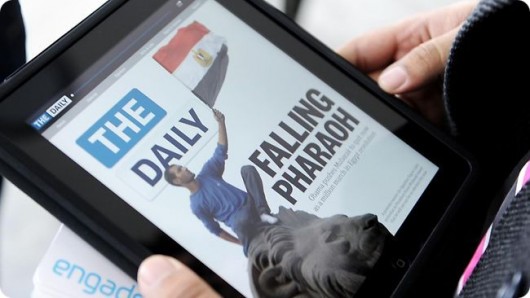 The Daily, noto quotidiano di proprietà di Rupert Murdoch, magnate alla cui figura è sicuramente più legato Sky che altro, è stato il primo giornale ad essere adattato su iPad e non sembra aver dato buoni segnali all'editoria sui tablet: The Daily, infatti, è stato un vero e proprio flop e il rapporto tra possessori di iPad e sottoscrizioni ai feed del giornale è risultato essere davvero allarmante.
Lo sviluppo è costato ben 30 milioni di dollari, una cifra da capogiro, e l'eccessiva spesa non ha ripagato sicuramente l'opera: ad analizzare la questione è stata proprio la Harvard University, istituzione abbastanza nota non solo per questioni culturali, ma anche per l'essere nominato in ogni dove televisivo e cinematografico. Stando agli studi degli analisti dell'università, per fare in modo che lo sviluppo non sia un vero e proprio flop servirebbero circa 750mila sottoscrizioni settimanali che possano far rinascere l'interesse nel quotidiano specializzato nell'informazione tecnologica e mediatica.
Sicuramente ora ci risulta fin troppo semplicistico affiancare al Daily tutti gli altri quotidiani e far di tutta l'erba un fascio dicendo che l'editoria su iPad non avrà il successo sperato, ma nell'evitare questa pochezza cercheremo di appenderci ai futuri sviluppi cercando qualche segnale positivo da parte di questo mercato sul quale vigono ancora numerosi dubbi.