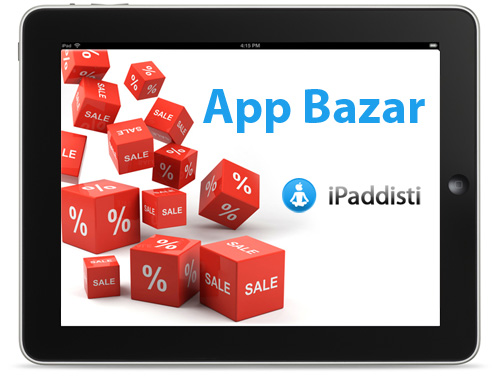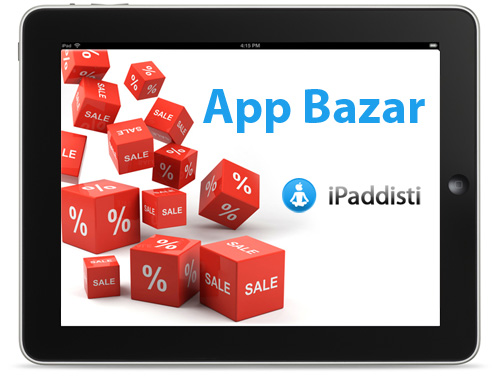 Prosegue l'appuntamento, dedicato alla sezione App Bazar, dove potrai trovare la classifica delle migliori cinque applicazioni scontate su App Store. Oggi ci occuperemo dei cinque giochi più belli della settimana, con una piccola recensione per ciascuno.

Alice In Wonderland
Dal famoso film di Tim Burton, entriamo nel Paese delle Meraviglie e concediamoci un tè con il cappellaio matto.

The last King of Africa
Avventura mozzafiato: l'aereo precipita, Ann si veglia all'ospedale di Madargane, una città a nord del paese di Maurania…

Tap Tap Dance
Accorda l'iPad, entra nella band e lasciati trasportare dalla musica coinvolgente! Sono stati aggiunti nuovi livelli, attento a non stonare!

Underwater The Game 2
Per amanti del Tetris, gioca con le meduse fluorescenti che fluttuano nel profondo degli abissi, con sottofondo musicale molto rilassante.


Abbonati ai feed RSS per rimanere sempre aggiornato sugli sconti delle migliori applicazioni per iPad!