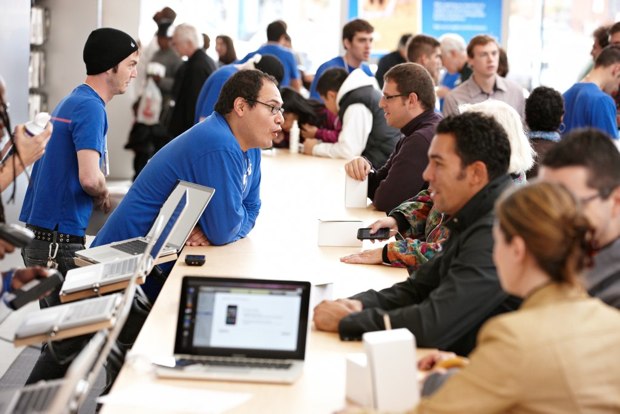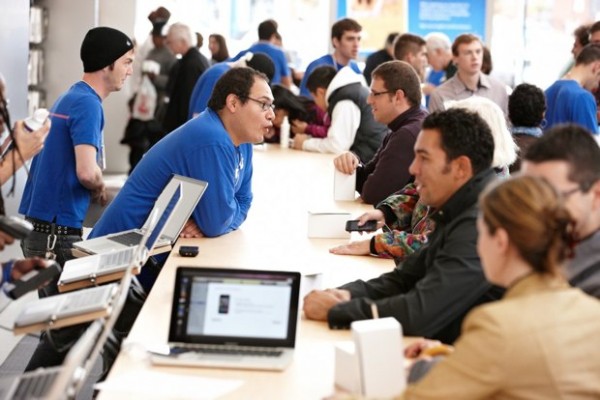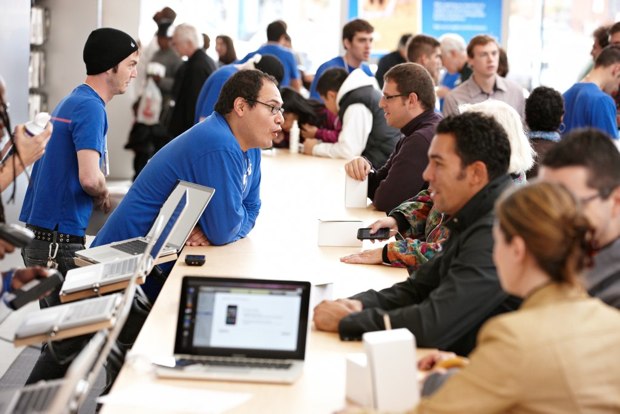 Uno dei punti forti della Apple riguarda il servizio One to One fornito in tutti gli Apple Store: pagando 99$ è possibile ottenere un'assistenza personale da parte di uno dei dipendenti in maglia blu dell'azienda di Cupertino. Il programma prevede di aiutare e dare assistenza a chi si avvicina per la prima volta al mondo Mac, ma con l'aumentare dei sistemi iOS ad Apple il programma One to One ha dovuto subire delle modifiche importanti, espandendosi all'iPhone, iPad, iCloud e molti altri prodotti della Mela.
Questo mese, prima della fine di maggio, vi saranno, quindi, delle importanti modifiche nel programma in questione, che per ora tiene occupato il consumatore e l'assistente per un'ora, o eventualmente anche un'ora e mezza qualora l'utente decida di approfondire alcuni aspetti. Dal prossimo mese Apple inizierà a presentare un pacchetto diverso di offerte: per chiunque avesse bisogno di maggior assistenza attualmente è prevista una sessione di due ore, chiamata "Personal Project", ma presto il tutto verrà diminuito a 90 minuti, che saranno più che sufficienti per istruire il consumatore; di questi 90 minuti 30 serviranno per l'Open Training, ovvero una vera e propria prova su strada.
Il cambiamento è previsto esattamente per il 21 maggio e l'istruzione di tutti i dipendenti Apple è già stata avviata.
[Via]